5 MINUTES FROM THE CBD

Starting out in The Old Flour Mill, Trevor Hylands established TH Massage in Ipswich in 2010. It has since evolved into a friendly boutique clinic offering independent massage therapists a place to run their own businesses.  Recently relocated to 63 Blackstone Road Eastern Heights, about five minutes from Ipswich CBD.

"My own journey with massage began over twenty five years ago following a diagnosis of Meniere's Disease. The enormous benefits of massage therapy led to the commencement of my own training as a remedial massage therapist."

Trevor Hylands, Proprietor, TH Massage


Book Daimeon
Call
0448 833 693

Book Sarah
Call
0402 177 869

Book Trevor
Call
0430 096 747

Book Gabrielle
Call
0447 824 420
---
We treat:
sore back
neck pain
headaches and migraines
stress levels
and more. After just a few massage treatments, you'll be feeling more flexible and well again.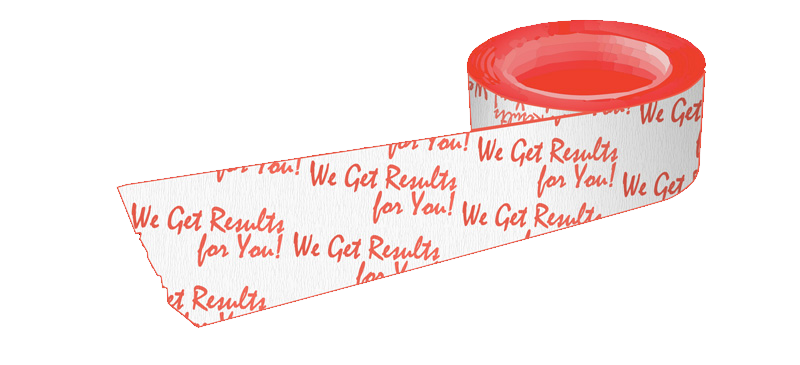 Ipswich's Number 1 Massage Clinic for Pain Relief
TREATMENTS IN SPORTS / REMEDIAL / RELAXATION MASSAGE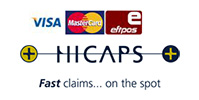 ---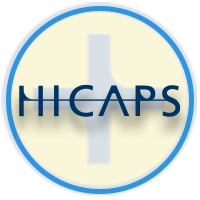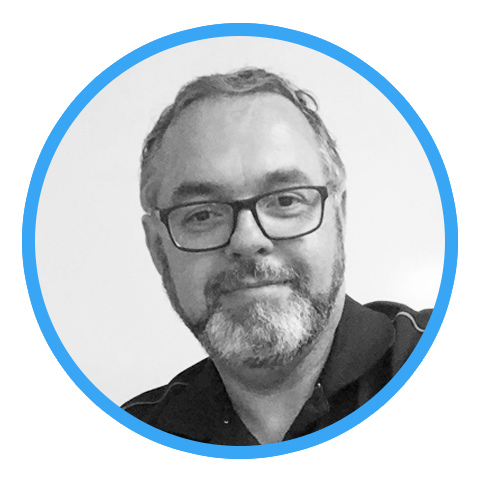 Cert IV in Sports and Relaxation Massage
Diploma in Remedial Massage
Dry needling therapist
Keen interest in rehabilitation

* Private Health Fund Provider
Book Daimeon
---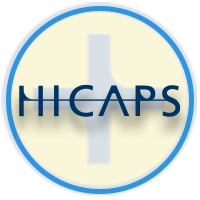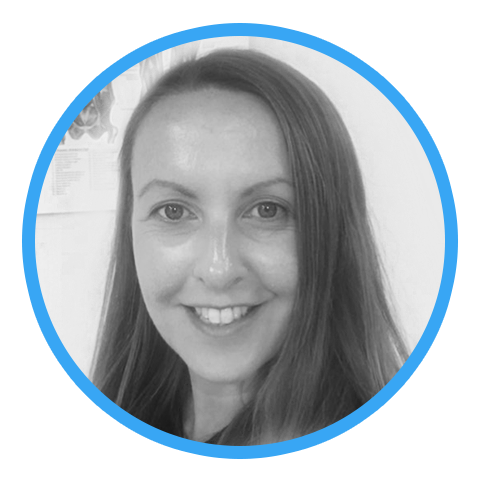 Diploma in Remedial Massage
Experience treating CrossFit athletes
Former Remedial Therapist at 'The People's Gym'
Keen interest in sports and good mental health practices
Association of Massage Therapists Member

* Private Health Fund Provider
Book Sarah
---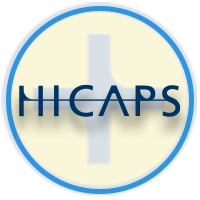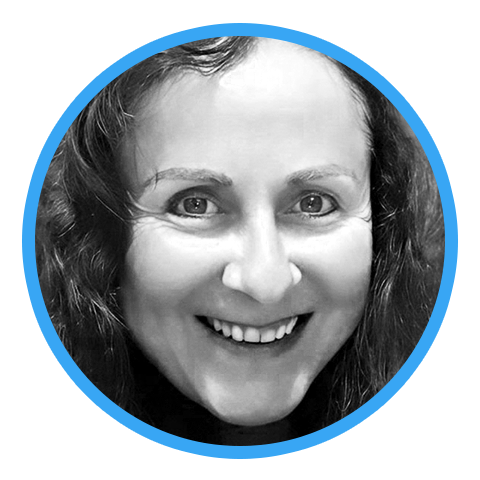 Diploma in Remedial Massage
Dry Needling
Sports and Relaxation Certified
Lots of experience in working with Body Builders and athletes
Dry cupping
Lymphatic Drainage
Available THURSDAY from 5AM

* Private Health Fund Provider
Please note Medibank Private and HCF Not Covered
Book Gabrielle
---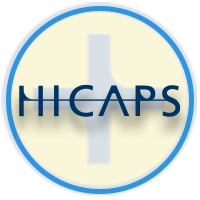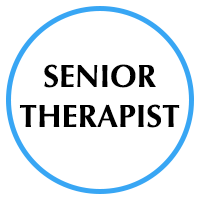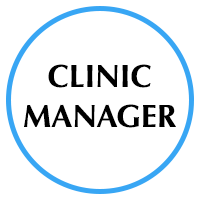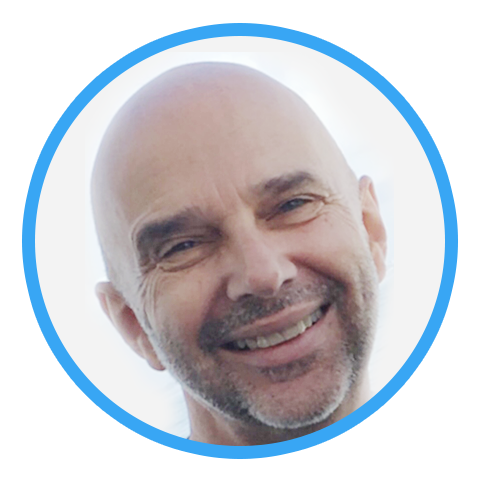 Diploma of Remedial Massage
Certificate of Stretch Teacher
RockTape specialist
35 years of personal interest in yoga
Certificate IV in Relaxation & Sports Massage
Q Academy Trained

* Private Health Fund Provider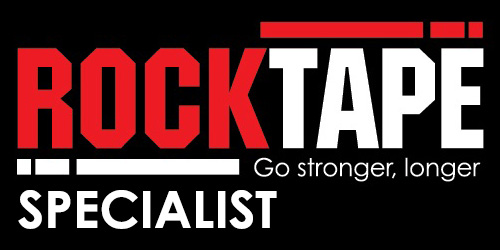 Book Trevor <!-img src="/images/D-Trevor-2.png" class="img-calendar" alt="TH Massage Ipswich - 63 Blackstone Road, Eastern Heights - Book now 0430 096 747" title="TH Massage Ipswich"-->

---
CANCELLATION POLICY
Our therapists are contractors and therefore do not earn money if you do not show up for your appointment. We require at least 24 hours notice of a cancellation. We also reserve the right to charge for missed appointments. This is at the discretion of your therapist.
---
Q. Should I have a treatment if I am sick?
A. No. Massage is not advised if you are feeling nauseated or have flu-like symptoms.
Q. Do I receive a 60 minute massage if I book a 60 minute treatment?
A. Your treatment time includes a consultation with your therapist to ensure that we meet your needs safely.
Q. What is the difference between remedial and relaxation treatment?
A. If you present with an injury, sore neck or back pain, then you need remedial massage. A relaxation massage is a great way to relieve tension and stress and to increase your well-being.
Q. How long should my appointment take?
A. Your first visit should usually be 45 to 60 minutes for a remedial massage. Follow ups often only need 30 minutes. To relax, an hour is best, but it's a personal choice.
Q. Can I use my private health card?
A. Yes private health rebates are for the cover of remedial treatments. We have HiCaps which provide instant claims for most health funds, you just pay a gap payment. Check with your provider if you are covered for massage/hicaps claims.
Q. Do you accept cards for payment?
A. Yes we accept Visa, MasterCard, EFTPOS and American Express.
Q. How long in advance do I need to book an appointment?
A. Where possible we will fit you in the same day however we are busy clinic and do book up early.
Q. Can I book online?
A. Yes you can :) Follow this link.

We have easy online booking available 24/7. You can even use it to reschedule or cancel your own appointments.
---
ON STREET PARKING
For more information visit Facebook
---
What We Do
Remedial - Sports
Relaxation - Swedish
Deep Tissue

Dry Needling - Trigger Point Work&
Muscle Energy - Joint Mobility

Myofascial Release - Orthopedic Tests
Postural Analysis - Stretch Therapy

Sports Taping - Cupping
---
Easy Parking